ACTIVITIES
Rancho de Español is in a small town about 40 minutes from San Jose. It has a spacious, park-like campus with a swimming pool which offers a relaxing atmosphere to students.
Students can combine classes with swimming, playing soccer or volleyball, or resting under the shade of a tree.
Clases are often held in open-air classrooms surrounded by trees and a wide variety of flowers. Students can also plan field trips with their teachers to local places of interest such as the post office, the bank, or the market, as well as to San José. In such cases the study of Spanish is integrated into the trip. The school will also help students who wish to travel in Costa Rica to plan their tours.
Every week the school will offer you Latino dancing classes (Salsa, Merengue and Cumbia) and you will also learn how to prepare some of our typical dishes in the cooking classes.
Other activities you are able to do during your stay.
Horseback riding.

Tour to the first butterfly farm of Costa Rica located in la Guácima

Exercises in/out the water with a professional trainer

Art workshops

Movies

Weekend Tours and One day tours (We will be pleased to assist you arranging your tours)

Customize your trip and experience Costa Rica in a way you will never forget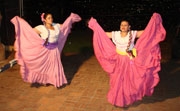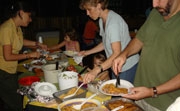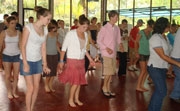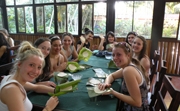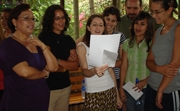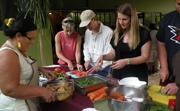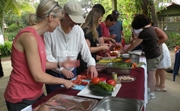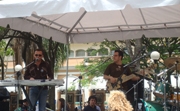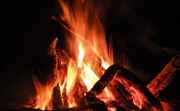 Click Photo To Enlarge.
Testimonials
Margie & George Cole, Florida

Margie & George Cole, Florida
Sing Up For Brouchure & Special Offers